Regular price
Sale price
$59.00 USD
Unit price
per
*Please read before buying*
Discover the exquisite
 375ml bottle 
Frey Ranch American Single Malt Smoked Whiskey
, aged for an impressive six years and seven months and bottled at a robust 110 proof.
Frey Ranch American Single Malt Smoked Whiskey is designed for sipping, offering a rich and robust character that pairs delightfully with smoked gouda, blue cheese, or chocolate. With every sip, you're transported to the heart of the farm, where craftsmanship and passion converge to create an unforgettable whiskey experience. 
TASTING NOTES:
Nose: Captivating aromas of campfire, huckleberry, and sweet pipe tobacco.
Palate: Hints of leather with a velvety, thick yet soft mouthfeel.
Finish: Lingering and delightful taste of sweet cigarillo.


This extraordinary whiskey is a testament to the unwavering dedication of Co-Founder and Whiskey Farmer, Colby Frey and Master Distiller Russell Wedlake. With a strong commitment to quality, they oversaw the entire process from slow-growing the barley to smoking it on the Frey Ranch farm. What truly sets this American Single Malt apart is Frey Ranch's ingenious approach. Colby + Russell personally crafted the smoker, repurposing an old grain silo and a fireplace, imparting a distinctive smokiness to the whiskey.
View full details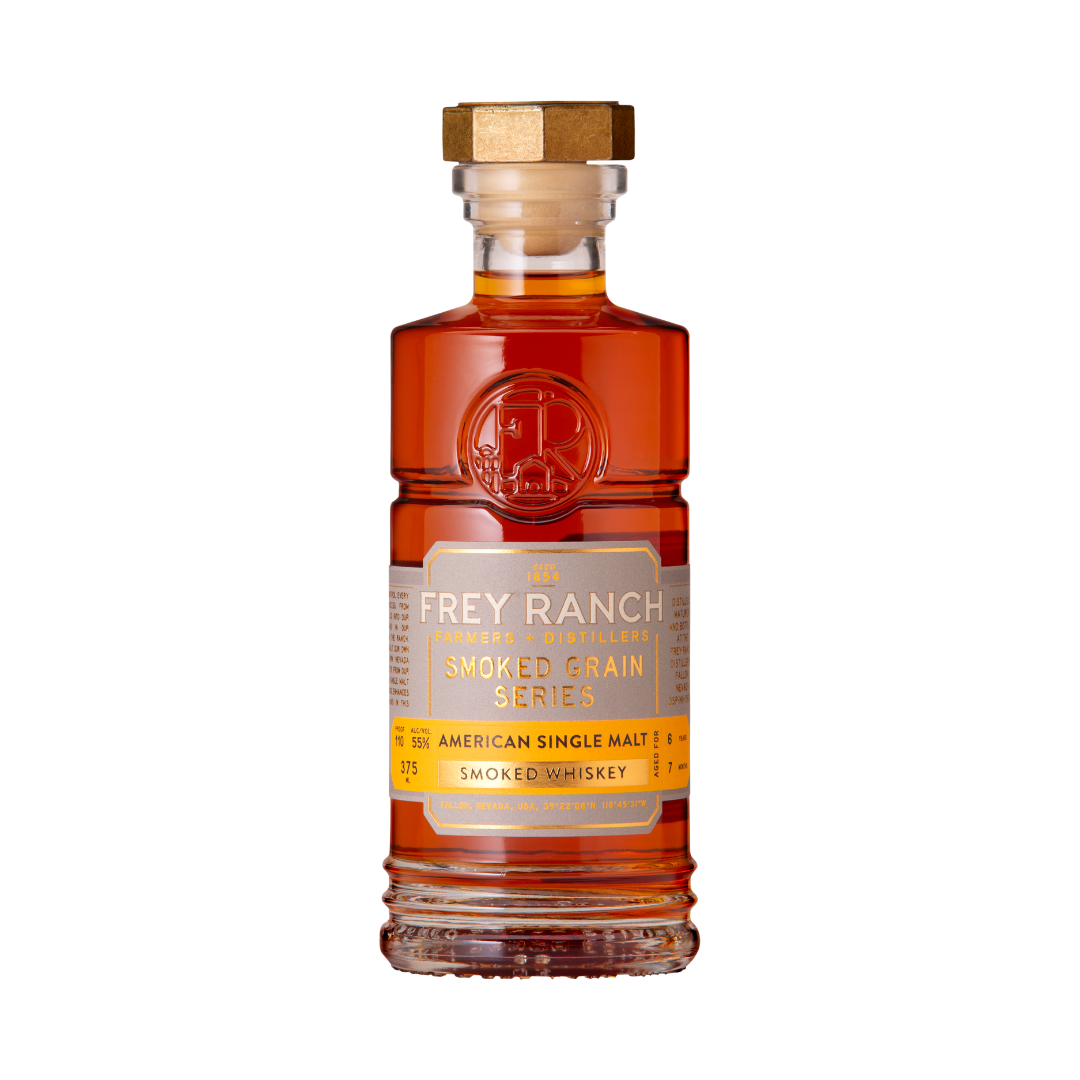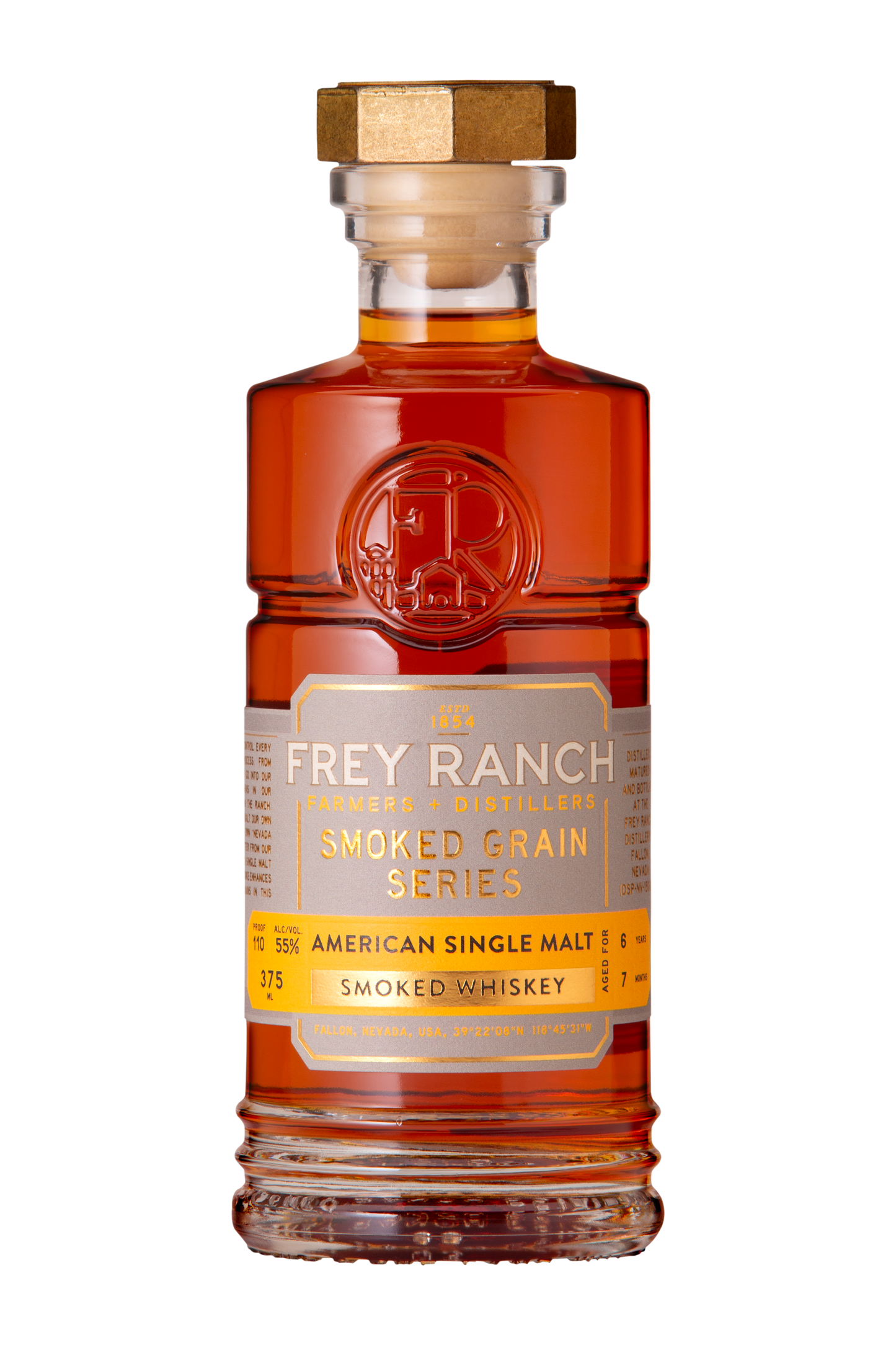 Shipping Details
*PLEASE READ BEFORE BUYING*


Spirits Currently Unavailable in: AL, AK, AR, HI, IA, IN, LA, ME, MN, MS, MT, SD, UT, VT, WV, WY


Someone 21 years of age or older must be available to sign for any alcohol orders.




We cannot ship to a PO Box, including military bases, FedEx, UPS or Walgreens as they will not accept other local carriers' packages.




Orders are generally delivered within 3-15 business days from purchase.




Tracking information will be sent to customers once fulfillment is completed, typically within 5 business days unless one of the below conditions apply.




If your purchase includes any presale/preorder items, the order will be fulfilled once these items are available — please expect a delay. Fulfillment times will also vary if an item is backordered and will ship based on item availability.




All sales are final - No returns or exchanges. Shipping carriers will make up to three (3) delivery attempts. If you cannot accept delivery during these attempts, the product will be returned to us. If you would like us to reship your order, an additional $40 fee will be applied.