Regular price
Sale price
$79.00 USD
Unit price
per
*Please read before buying*
Farm Strength Uncut
Cask Strength – Typically ranges from 120-132 Proof (60-65% ABV) | 750ml Bottle
Every time we blend a small batch of our flagship four-grain bourbon, we taste it at cask strength before we "proof it down" to our signature 90 proof. We always fall in love with the uncut flavor, now you can too with the addition of this "Farm Strength" version of our flagship bourbon. Each batch will now feature both our signature 90 proof and this "uncut" expression. we named it "Farm Strength", inspired by how we like to enjoy our whiskey on the ranch. As with all our whiskeys, this one is made from 100% grains grown on the Frey Ranch. Try them side-by-side for the best tasting experience!
Tasting Notes: Robust notes of caramelized bruleé, with hints of cinnamon and nutmeg. On the palate, the whiskey opens with birthday cake frosting, glazed butter cake, cloves, orange creamsicle, and dried stone fruit. The finish delivers a sublime yet subtle hint of smoke and black cherry.
Please note: We cannot deliver SPIRITS to the states of Alaska, Arkansas, Hawaii, Iowa, Indiana, Louisiana, Maine, Minnesota, Mississippi, Montana, South Dakota,  Utah, Vermont, Virginia, West Virginia, and Wyoming.
View full details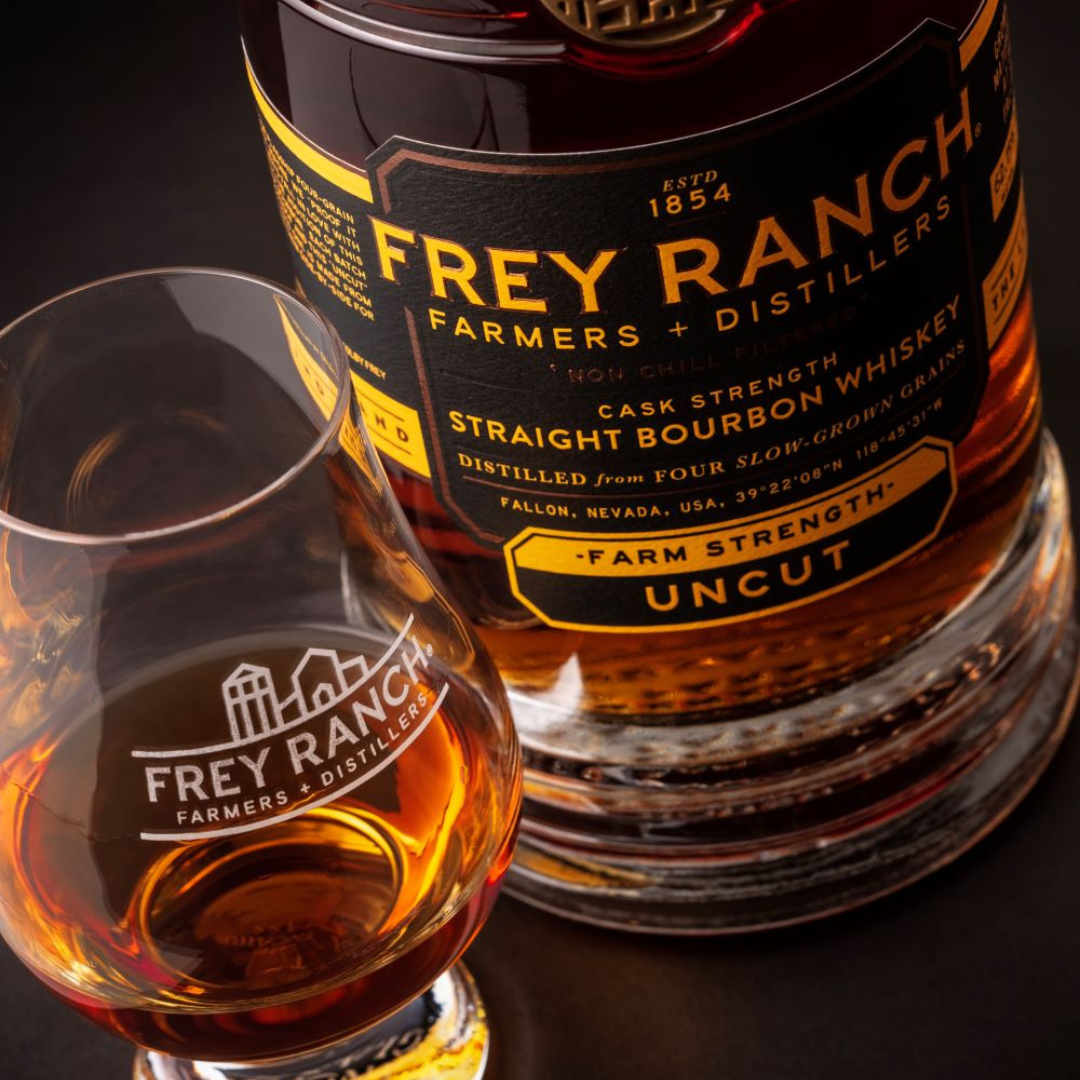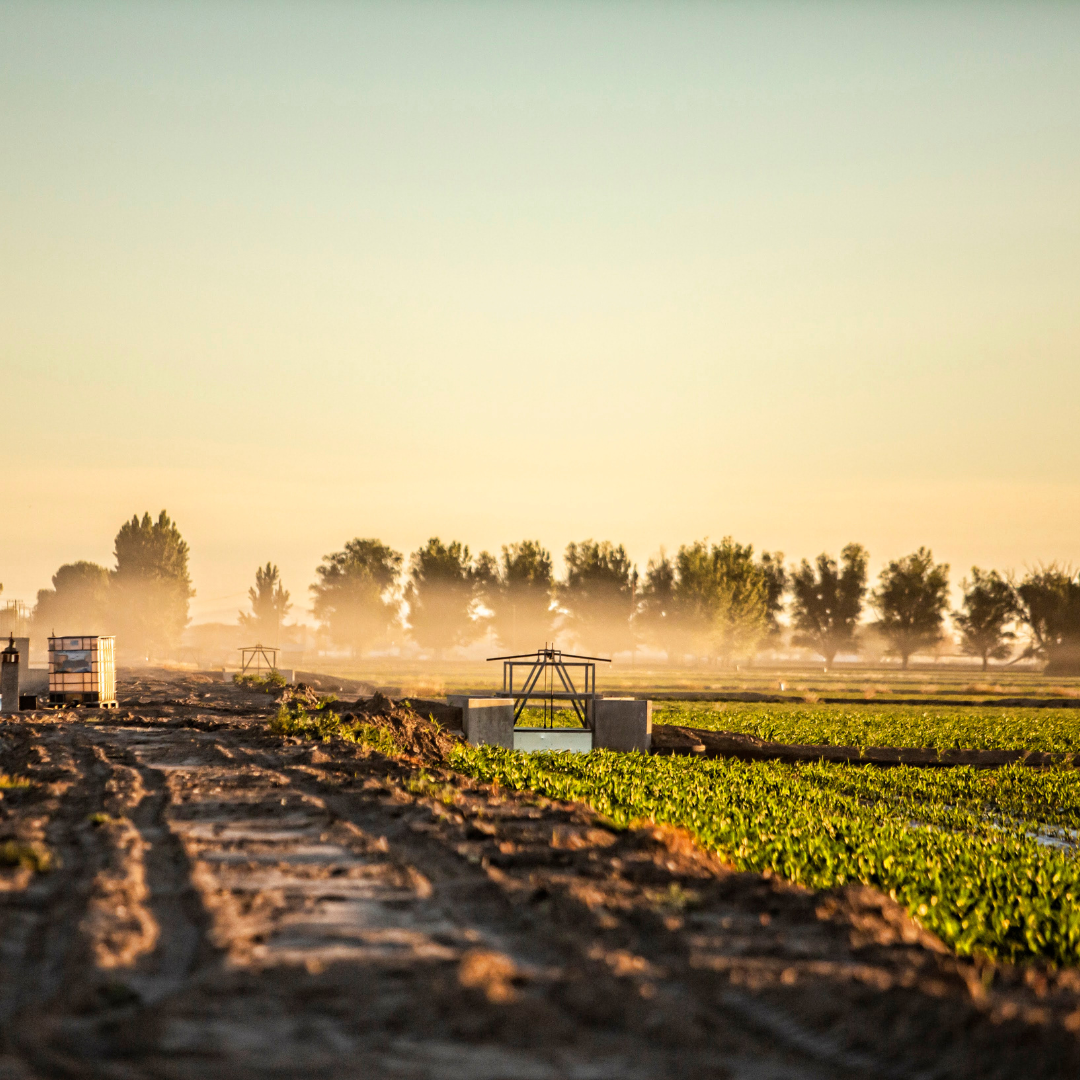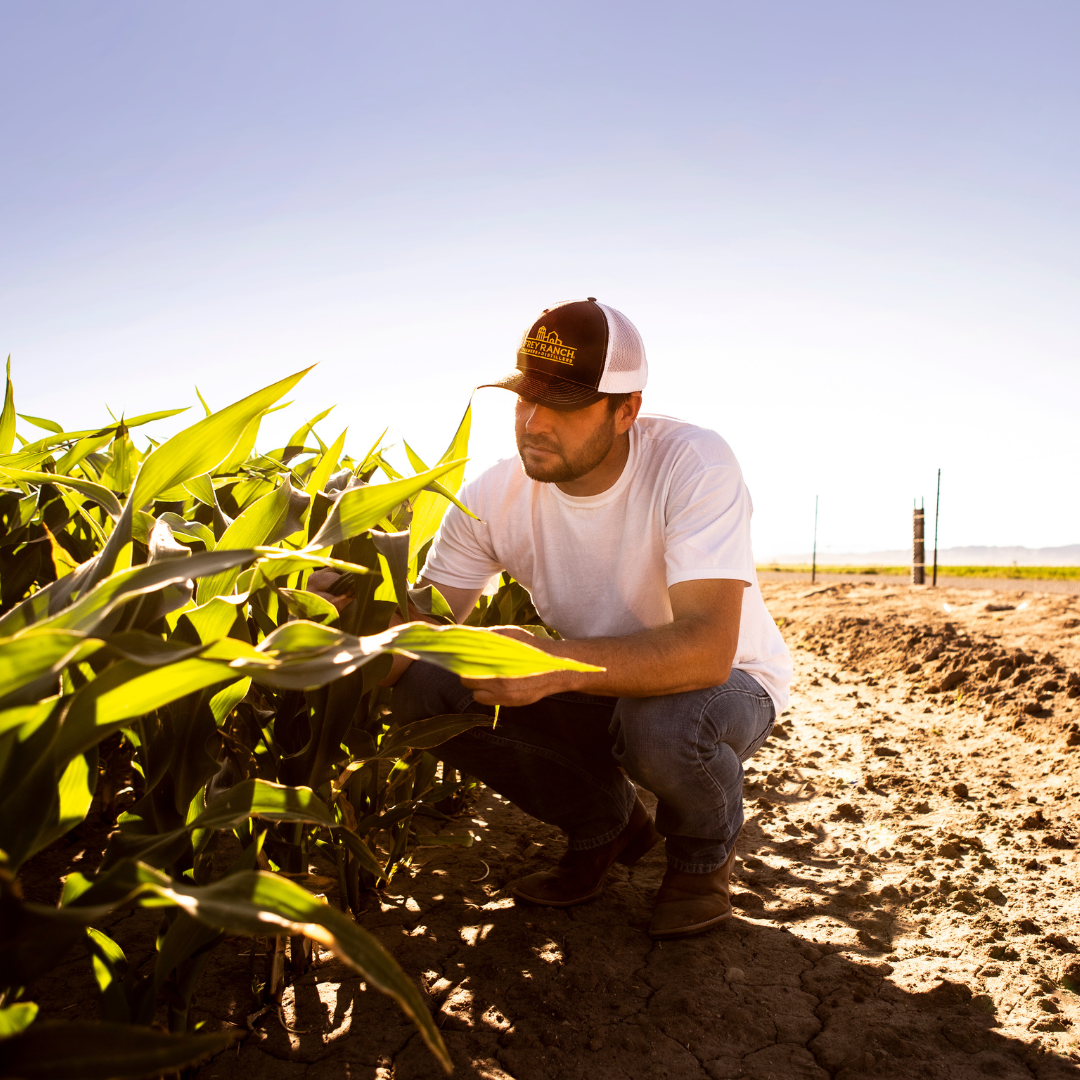 Shipping Details
*PLEASE READ BEFORE BUYING*


Spirits Currently Unavailable in: AL, AK, AR, HI, IA, IN, LA, ME, MN, MS, MT, SD, UT, VT, WV, WY


Someone 21 years of age or older must be available to sign for any alcohol orders.




We cannot ship to a PO Box, including military bases, FedEx, UPS or Walgreens as they will not accept other local carriers' packages.




Orders are generally delivered within 3-15 business days from purchase.




Tracking information will be sent to customers once fulfillment is completed, typically within 5 business days unless one of the below conditions apply.




If your purchase includes any presale/preorder items, the order will be fulfilled once these items are available — please expect a delay. Fulfillment times will also vary if an item is backordered and will ship based on item availability.




All sales are final - No returns or exchanges. Shipping carriers will make up to three (3) delivery attempts. If you cannot accept delivery during these attempts, the product will be returned to us. If you would like us to reship your order, an additional $40 fee will be applied.